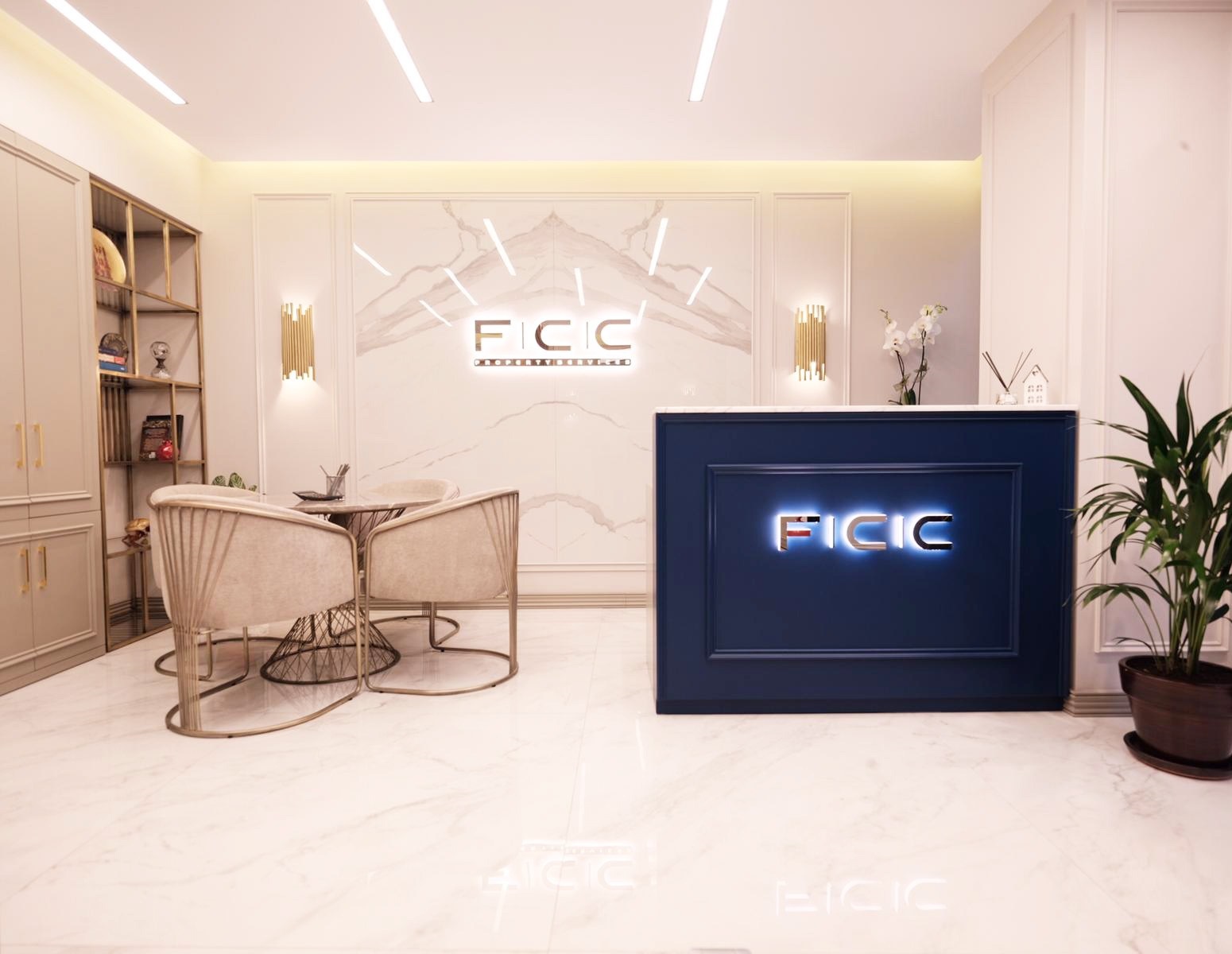 FCC Property is a pioneering, distinctive, and innovative business with its works in the real estate field. It was founded in 2014 with the goal of providing future consulting in the real estate industry. The founders of the brand are Fatih Günşan and Cem Çadırcı, who have completed their academic education in real estate management, are experienced in international real estate investments and have a broad business network. FCC Property "Future Consulting Company" provides a comprehensive and professional service by guiding international buyers to acquire real estate in Turkiye.
FCC PROPERTY LEADS THE FUTURE OF  
REAL ESTATE INVESTMENT
FCC Property provides real estate investment consulting services with various alternatives in many of Turkiye's highly developed cities in the tourism, health, and trade sectors, including Izmir, Antalya, Muðla, Bursa, Denizli, Trabzon, and mainly Istanbul. In addition, it has a large number of real estate project portfolios, especially on both the Anatolian and European sides of Istanbul. With its FCC Property Sales Office in Niþantaþý, one of the most prestigious locations in Istanbul, it welcomes investors from many different countries.
PROVIDING NOT ONLY A HOME BUT  
A NEW LIFE IN TURKIYE
FCC Property carries out its work with the vision of establishing a new home in Turkiye and a new life. Along with housing, the projects also feature a variety of real estate ventures, including land, workplace, site, villa, plazas, and hotels. In addition to assisting you with the purchase of the real estate, FCC Property may also help you with legal matters like hiring a lawyer or notary, arranging the layout of your home, or even citizenship counseling.
TRANSPARENT MANAGEMENT AND  
INTEGRITY IN REAL ESTATE SALES
FCC Property, which has been serving with confidence for years in the real estate sector, one of the world's most influential and competitive areas, continues its activities without compromising its transparent management approach and honesty principles. FCC Property acts with foreseeable working principles and works in a fair framework by determining ethical price parameters. It ensures mutual trust in every process with interactive communication and the motto "your safe way." Every customer who wants to buy or sell real estate in Turkiye is unique and equal to the FCC Property brand. The whole team is based on a customer-oriented approach and acts with this sense of responsibility. In this sense, all business processes are carried out based on transparent communication.
PERSONAL REAL ESTATE  
INVESTMENT CONSULTANCY
With its personalized real estate investment consultancy mission, FCC Property understands the expectations of its customers. It creates solutions by focusing on personalized investment projects. It manages all real estate portfolios on behalf of its clients in the most effective way. In real estate management, it provides the highest level of service, taking into account the comfort of life and material sustainable growth criteria. The FCC Property brand is different and special in the real estate sector because it has maintained positive relations with its customers for many years, with its expert sales team from many international countries.
REAL ESTATE SALES WITH  
GLOBAL ACCESS POWER
FCC Property is one of the most important real estate companies focusing on global reach in its business network. It carries out projects with people and brands from dozens of countries, such as America, England, Egypt, the United Arab Emirates, Spain, China, and Russia. FCC Property, which has brought its name to a reliable and prestigious position in the real estate sector by offering solutions to more than 10 thousand international buyers in search of real estate, always aims to maintain its dynamism with different and new real estate projects. It shares its professional real estate consultancy experience, established on the basis of ethics and trust, with all foreign investors from all over the world, with its team of experts in the field with a spirit of synergy.
LET'S BUILD YOUR REAL ESTATE  
FUTURE IN TURKiYE TOGETHER!
Sincerity is one of the fundamental tenets of FCC Property, one of the premier organizations in the sector of international real estate. Our consultants are always by your side so you can live comfortably in a different country, not as a guest, but as "one of us." FCC Property is in contact with its customers at every step of the real estate sales process in Turkiye. As the FCC Property family, we are always with you to build a new life and future in Turkiye.